Services :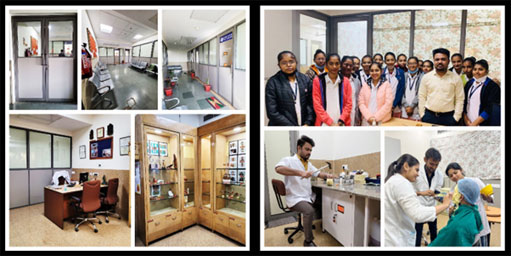 The department prepares artificial limbs and organs. Part of face and other prosthesis mentioned below are made from silicone, acrylic and sponge (U form sheet). A total of 331 new and 323 follow-up patients were attended the department for prosthesis.

Academic Activities :
The department arranges lecture of plastic surgeons of the subject. MDS students also attend the department and get training of external prosthesis of maxilla facial and rehabilitation. General Nursing students, BSc Nursing students, and MSc Nursing tutors also come to learn about External Prosthesis as it is one of the subjects for the curriculum.