Archives-News & Events

An International Symposium on Recent Trends

An International Symposium on Recent Trends in Cancer Research: From OM to OMICS was Organized By Department of Cancer Biology on November 24, 2014 at Rustomji Cama Hall.
7th South Asian Regional Pain Society Congress

It is for the first time that Pain Specialists from South Asian Countries were meeting in such a large number and discussed Pain Management keeping issues and people of developing countries in mind.
World no Tobacco Day

World no Tobacco Day Celebration at GCRI on May 31, 2014. On this occassion a Tobacco De-addiction Centre was inaugurated to help patient by counseling for de-addiction.
Florence Nightingale Day

Florence Nightingale day(International Nurse Day) was celebrated on May 12, 2014 by Nursing staff members at GCRI.
Hospital Day Celebrations 2014

GCRI celebrated its week long Hospital Day celebrations from May 19-24, 2014. During this Hospital week celebrations there were academic and cultural events including three Oration award lectures and young scientist research award competitions.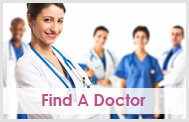 OPD Information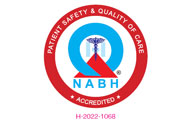 NABH Certified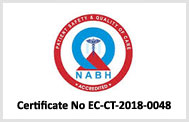 Accredited for NABH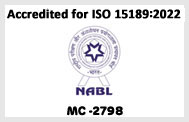 ISO 15189:2012