Services :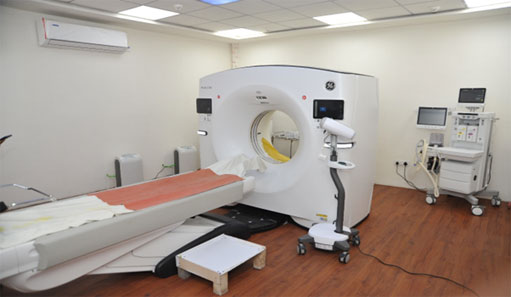 The department is fully equipped with 500 MA high frequency Shimadzu X-ray units, OPG machine- Siemens, Allenger IITV guidance Fluroscopy machine, Mammomat-Mammography machine, GE Logiq P5 USG machine, V Scan portable USG machine, Siemens G-50-Doppler Machine, Fuji CR system, Medsynapse- Department networking and data storage system, Siemens 6 slice (Emotion) CT scan and 0.4 Tesla Hitachi Aperto MRI Machine.

Clinical Activities :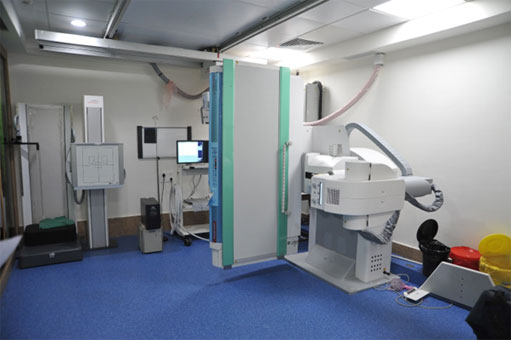 The department of Radio diagnosis conducts radiological part of health checkup programme at COC vasna. X ray, mammography and ultrasonography are performed at cheaper rates, for early detection of pathology. Department also support radiological part at various camps and health checkup programmes managed by institute.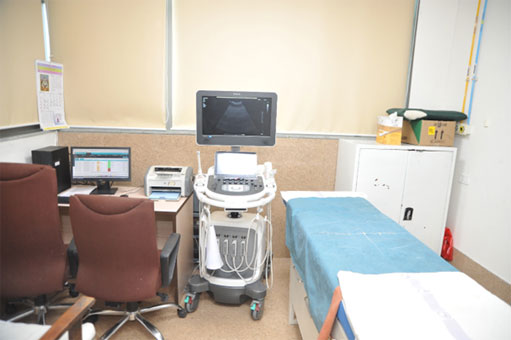 Academic Activities :
Regular lectures, case presentation, journal presentation and interesting case discussion conducted for resident doctors in the department.

Research Activities :
We are maintaining patient's data and images. We are generating statistical data and studies which are published in national and international conferences.