Services :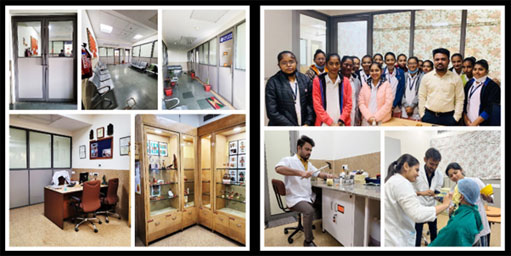 Facility available: The Prosthetic department has the facility to prepare External artificial limbs and organs using various techniques.

Clinical Services: The department has enrolled maximum patients of Ear, Eye, Nose, Finger of Hands and Feet, and Breast prostheses. Prostheses are made from silicone rubber, acrylic and sponge (u foam sheet). A prosthesis can help a patient look and feel better, and certain types can help restore function.

Academic Activities: Educating importance of prosthesis in post-operative patients to post-graduate students of Medical and Paramedical branch.